SERVING A PERFORMING AGRICULTURE
A complete range of biostimulants for all types of crops
ENTREPRISE DE FOURNITURES AGRICOLES POUR LES PROFESSIONNELS
Depuis deux siécles
CR Distribution est un fournisseur de fournitures et services agricoles situé près de Bordeaux. Exclusivement dédiée à la vente aux professionnels, notre offre se concentre autour d'une volonté de proximité et de professionnalisme.
Acteur reconnu de la filière agricole, CR Distribution propose : des films plastiques (enrubannage, paillage, filet d\'élevage, ficelle, etc.), du palissage (agrafe, liage, etc.), des produits phytosanitaires, des produits de biocontrôle et des biostimulants.
Depuis 2019, CR Distribution propose aux exploitations et tous les acteurs de la filière agricole des formations (Certiphyto) et des accompagnements personnalisés vers des certifications (Certification HVE, agriculture biologique, etc.).
Every day CR Distribution contributes, with the farmers, to the development of a sustainable and efficient agriculture.


Biostimulants VITALTER
Utilisable en agriculture biologique et conventionnelle

Les biostimulants VITALTER sont basés sur des molécules naturelles, extraits de plantes et/ou d\'éléments minéraux. Adaptés à toutes les cultures (arboriculture, horticulture, maraichage, viticulture, grandes cultures, plein champ, sous serre, etc.), nos engrais et biostimulants sont validés techniquement par nos essais et recherches depuis presque 15 ans.

La gamme VITALTER s'intègrent dans les programmes de fertilisation et protection des cultures pour combiner performance agronomique, environnementale et économique. Notre offre propose des produits utilisables en agriculture biologique et/ou biodynamique.

Les biostimulants, nouvelle catégorie d'intrants agricoles, font partie des leviers actuels et futurs pour accompagner les évolutions de l'agriculture. Souvent qualifiés de produits alternatifs, les biostimulants sont alternatifs au sens de leur mode d'action. Ils sont en revanche, dans leurs utilisations, complémentaires aux engrais et produits de protection des plantes.


Meilleure gestion des stress abiotiques

Composés de substances et/ou micro-organismes, les biostimulants agissent sur les processus naturels tels que l'amélioration de l'absorption et l'efficience des nutriments. Les biostimulants permettent aussi d'améliorer la gestion des stress (hydrique, thermique, etc.) et contribuent ainsi au bon développement des rendements en qualité et quantité. Les solutions VITALTER s'emploient dans l'ensemble des schémas de production :

• Agriculture conventionnelle

• Agriculture biologique

• Biodynamique

Few words from Alexis GOUTELLE
Market Manager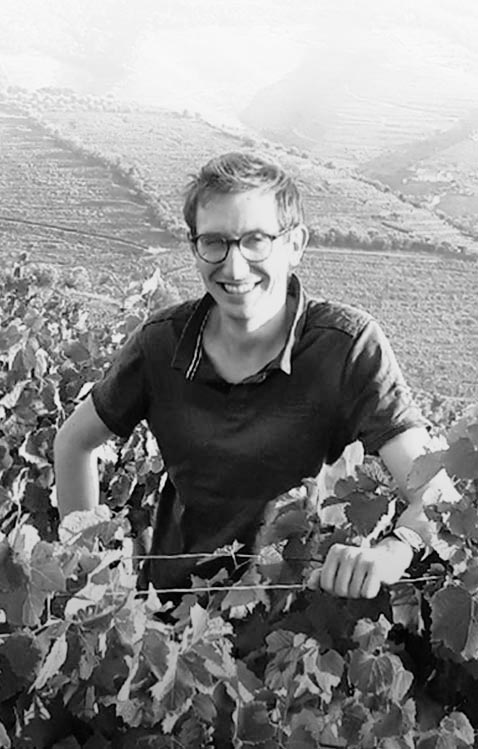 «Convinced by the relevance of biocontrol and biostimulant solution, CR Distribution has been working hard on the development of these new generation productions for 10 years now.
Every marketing of VITALTeR solutions is the result of laboratory and Research and Development studies.
Our products usually work inside plants on the entire biological activity.
Stimulation of this biological activity helps to promote crops developments and increase the resistance to abiotic stress (such as thermic, water stress…).
To conclude, I would say that VITALTeR solutions are part of the solutions given to farmers in order to combine agronomic, environmental and economic performance in their production.»